Our mission not only sell products to our client, but also provide 'One-Stop-Shop' service to our client.
The Best Solution for all restaurant.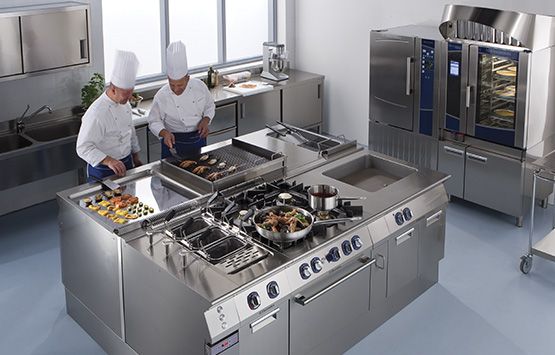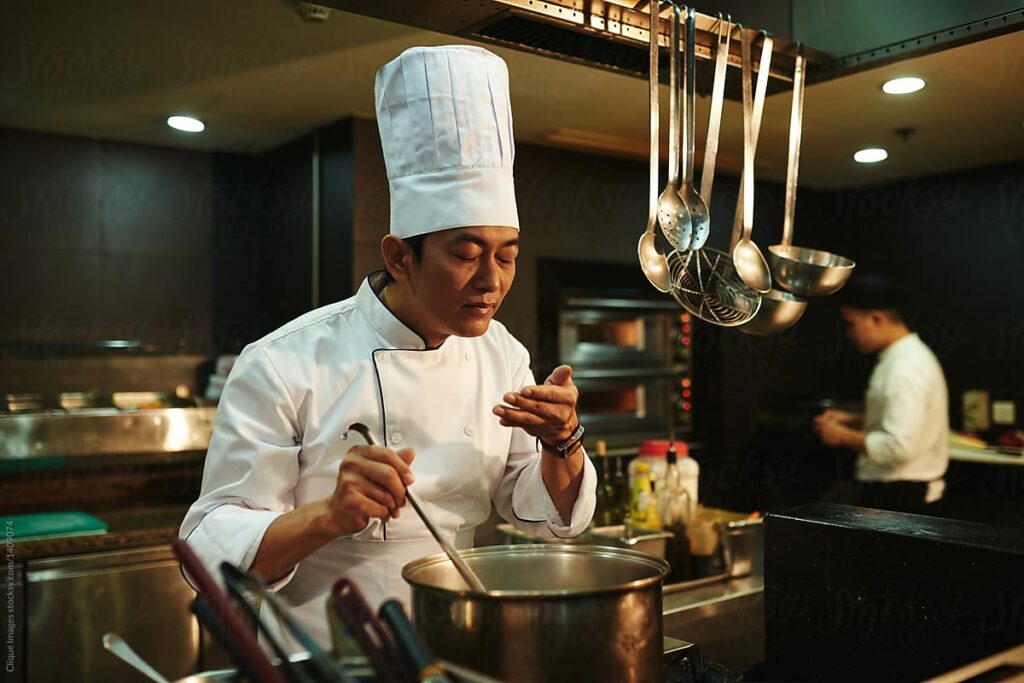 MIYAKEJIMA was established and registered in Hong Kong, we are the tableware & utensils, kitchen machine & equipment wholesale based in Hong Kong.
MIYAKEJIMA has been providing supply and services to all customers and traders in the region. Our main customers are F&B industry and retail market like hotel, restaurant, supermarket, food court….etc.
MIYAKEJIMA provides a "One-Stop-Shop" service for our clients.
Over the past one decade, our staff has accumulated a strong and healthy market trust through a simple principle that we follow:
EARN TRUST WITH BUSINESS
LET CALL US NOW
(852) 3482-9282
We are Building the Future
and Restoring the Past
Quality products make an important contribution to  revenue and profitability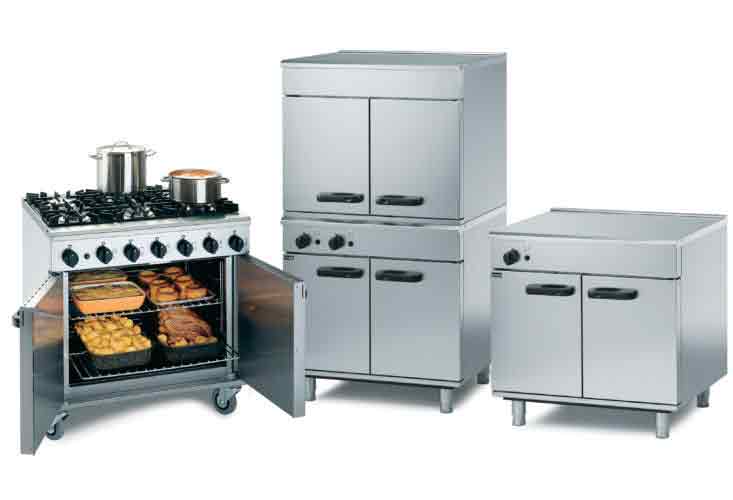 We offer a high price/performance ratio products for our customer.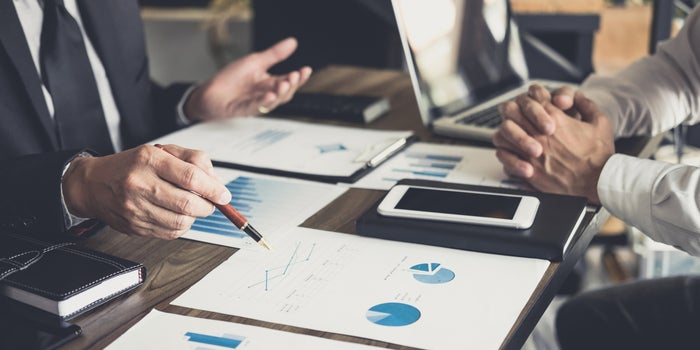 ARRIVE AND PICKUP ON TIME
Our aim is to provide a highly reliable delivery service to our clients.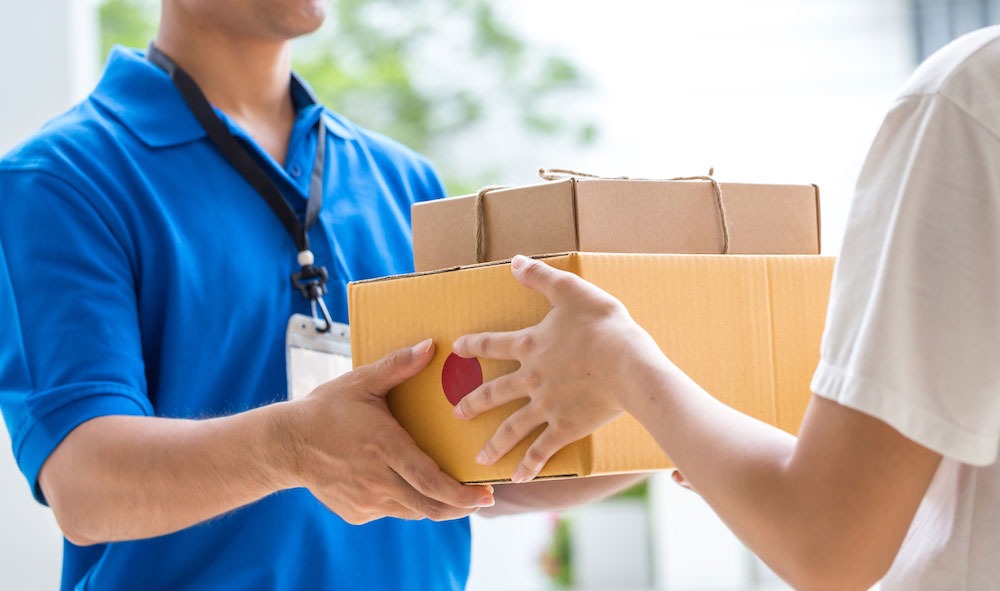 Got a problem? Don't worry, contact us and we will provide a best solution for you.